Eagle Overhead Garage Panel Westland MI
Do you have one or a couple of discolored or cracked door panels that annoy you? If yes, luckily, Eagle Overhead Garage Panel Westland, MI, has the perfect solution for you to feel happy when you look at your garage door. With our Westland MI techs, we will replace individual panels instead of the whole door, saving you more money!
Welcome to Garage Door Westland MI. We are the Emergency garage door company that offers "Wide Collection of Garage Door Services with Affordable cost" including;
Torsion Spring Replacement

Fix Garage Doors

Garage Door Repair Service

Garage Door Springs Repair

Replacing Garage Door Springs

Replace Garage Door Opener

Garage Door Remote Replacement

Garage Door Cable Replacement

Emergency Garage Door Service

Replacement Garage Door Panels

Residential Garage Doors

Commercial Garage Doors
Comprehensive Garage Panel Repair Service
When your garage is just showing signs of wear & tear, nicked, or damaged by your car, you should call asking for help! Although it will still be effective & in good working condition, you can ask for only overhead panel repair without wasting extra money or time. At Westland, MI, our techs can quickly purchase & install your garage door panels!
Whether they are wood or aluminum panels, we can install whatever you want if it matches the style & even not! We can also end up with all your other garage door needs. With Eagle Overhead Garage Panel Westland MI's knowledgeable team of specialists, we can locate the ideal design & size that fits your budget!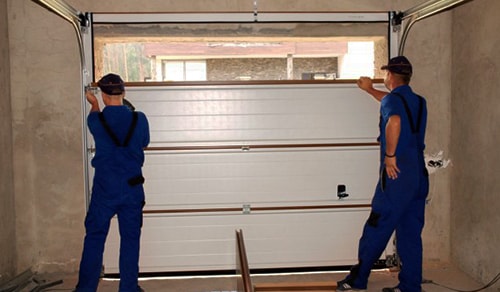 Install Garage Door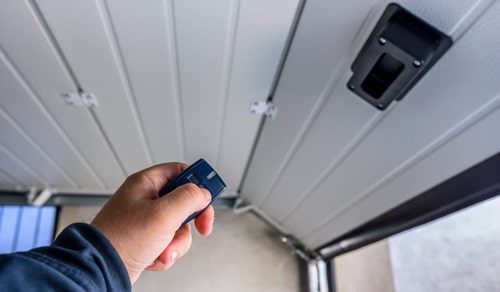 Garage Door Remote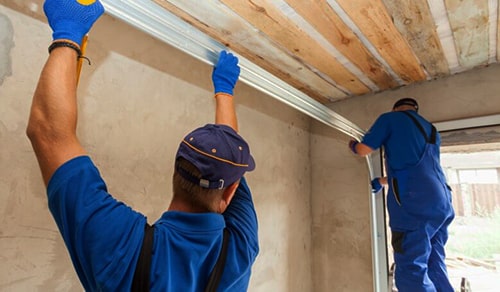 Garage Door Repair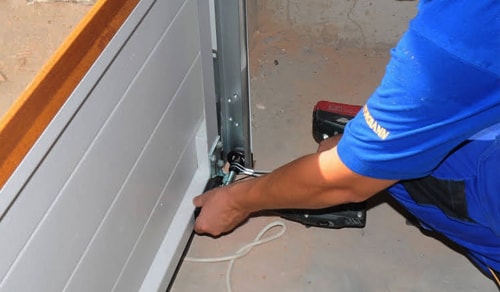 Spring Replacemet
Do You Need Garage Door Repair & Installation Experts You Can Trust?!
Signs Of Garage Door Panel Issues
Some clear signs can tell you that you have damaged garage door panels. However, some of these signs could be hidden & you cannot see! Thus, one of the best things you can do is schedule an annual garage door inspection with Eagle Overhead Garage Panel in Westland, MI. This will help you know the true condition of your garage door panel.
Here are some of the clear signs that will help you diagnose the issue & call our Westland MI experts once you find any. There is rust on the door panel at the bottom, bent hinges, unevenness while raising or lowering, missing hardware, & track misalignment. Once you notice any of these signs and need professional help, call us!
Why Choose Our Service?
In the end, it is all up to you! Whether to fix your damaged garage door panels or replace the whole garage door is your decision. You can always rely on Eagle Overhead Garage Panel Westland, MI, to provide you with immediate response & help you decide what is ideal for your house in Westland, MI.
Our experts will inspect your garage door, determine the problem extent & give you options and alternatives. Contact us today by calling or numbers, or you can book an appointment that will help you get your door back to work once more. Old garage doors will be given a life once more with the help of our artisans at affordable & cheap prices.
We're Proud to Serve Our Customers in The Following zip codes
Copyright 2016 -
2022
© www.eaglegarageservice.com